Are you a highly data-driven organisation? Are you capitalising on your existing data and analytics to derive best decisions to serve your customers? If not, how do you know which tools to select that are right for your organisation? And how do you make faster and better decision by combining it with the data asset you already have and drive your future-proof business?
Join us in this two-day event in Berlin and gain first-hand knowledge and insights from the top industry leaders into staying agile and competitive in this changing environment. Through interactive discussions and in-depth case study presentations, you will learn how to leverage the tools and technologies that will help your organisation to grow and innovate through your customer intelligence.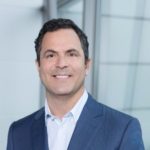 Kerem Tomak
EVP/Divisional Board Member
Big Data-Advanced Analytics-AI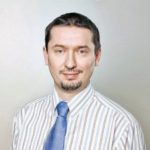 Maciej Nawrocki
Chief Data Officer
Crédit Agricole Bank Poland S.A.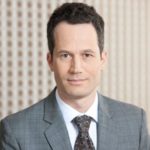 Beat Huggler
Head Data Science & Analytics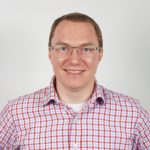 Andrei Oberemok
Head of Big Data & CRM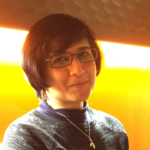 Huma Lodhi
Principal Data Scientist, AI & ML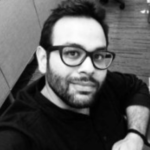 Manish Kukreja
Lead Business Analyst
TO SEE FULL SPEAKERS LINE UP DOWNLOAD BROCHURE BELOW
Chiefs, Heads, Directors, Managers of:
Data Analytics & Modelling
Data Science
Customer & Market Insight Analytics
Data Integration & Artificial Intelligence
Business Analytics
Financial Analytics
Predictive Analytics
KEY TOPICS TO BE DISCUSSED
Leveraging Big Data Analytics & Machine Learning to Deliver Enhanced Customer Service
Developing the right measures & KPIs which works across all levels of the Organisation
Customer Data Analytics & Customer Service Personalisation
Data Storytelling
Fitting analytics into the corporate culture
Smart Data Asset Management
Simply confirm your details in the form below to get the latest brochure emailed to your inbox